Pilot Philly High School Hackathon Recap
On Friday, January 30, high school students from around the area gathered together for a 24 hour Hackathon at University of Pennsylvania. The goal of the 100 students was to create a new web or mobile application under 24 hours within the following categories:
Most creative
Most useful every day
Best education app
Best social impact app
In total there were 14 demos, and they were very impressive. One team built a third person shooter video game, another a collaboration app for coding, another for children to earn phone time by doing math problems. After all the demos, the judges had to go over all the apps and choose the winners.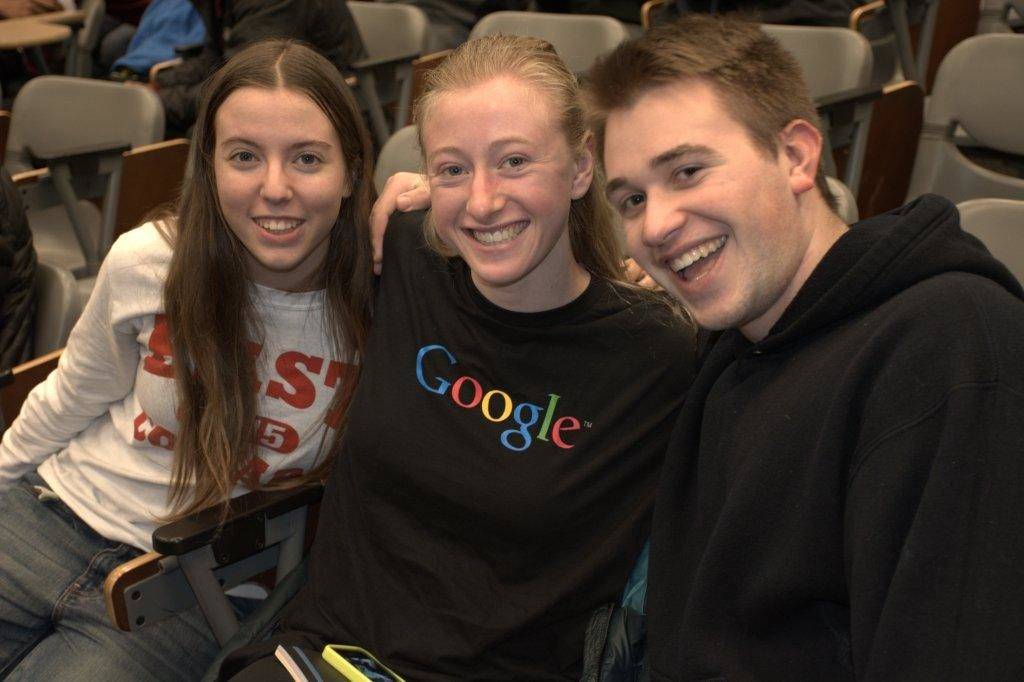 "We started Pilot to showcase the creative aspect of computer science and app development and help break a lot of misconceptions that currently exist." Said Mayank Jain, Co-founder of Pilot Philly. "We want to show people how fun it can be so that they have the passion to keep pushing through the frustrations."
The organizers for the event were Alex Sands, Shriram Sundararaman, and Serena Tsay. Mayank Jain and Alex Sands founded Pilot 2 years ago. The sponsors for PilotPhilly were the University of Pennsylvania, Mayor's Scholars, and SIG.
"At Pilot events we teach more than just how to develop apps and websites." Said Alex Sands, Co-founder of Pilot. "We hope that when students leave our events they have learned how to solve challenging problems, work in teams, pitch their ideas, and most importantly, think creatively."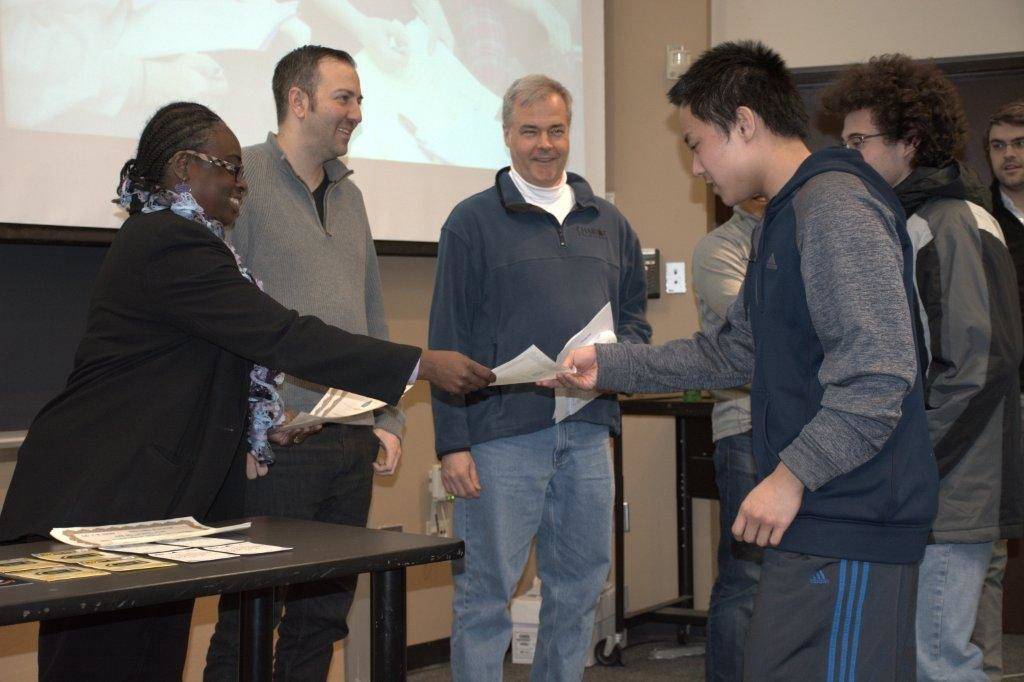 It was intense to watch the students hacking away. At least half of them had no coding experience prior to the event and had to learn quickly. The mentors helped with some high level questions about frameworks, database connectivity, and user experience or design ideas. Overall the students showed immense, collaborative effort and succeeded in creating some amazing platforms.
Here's a list of the winners from the Hackathon:
Most Creative: Mµse
Lucas Lin
Ellis Tsung
Ben Zhang
Corwin deBoor
Most Useful Everyday: À la Mod
Kyle Herndon
Matthew Savage
Ashley Kim
Danial Hussain
Best Education App: EDBOT
Alexander Serebriiskii
Arie Dash
Ranwei Hu
Best Social Impact App: log(Child)+
James Patten
Seungil Kim
David Choo
1,903 total views, 2 views today